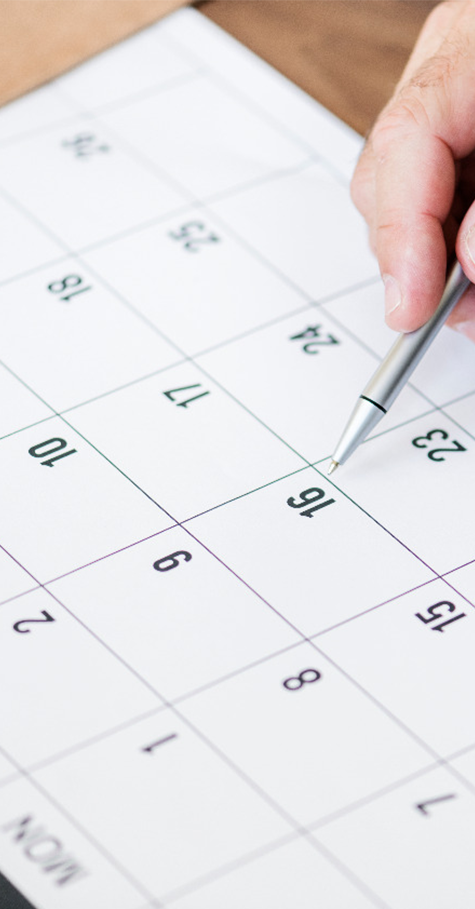 Appointment setting is one of the most effective & important strategies to acquire clients while helping you create a one to one relationship with your potential customer and build trust in them for your brand. After all, people buy from companies they trust which is very true in the B2B sector as well.  
How does this work? Our dedicated sales executive will set up a meeting for you with a client who is a key decision maker in their company and well aware of your Product or Service and is interested in buying them. Then, backed with precise research data & insights, we provide a tailor made, personalized script for your sales team which will help you showcase your company & pitch your products to the client. 
Benefits of Appointment generation: 
With Appointment Generation, you have the perfect opportunity to gain your prospect's trust and professionally introduce your business. When appointment setting is done right – it shows your prospects how organised your company is further building the brand.

Selecting a Target Audience

Extensive Research

Preparation

Delivery