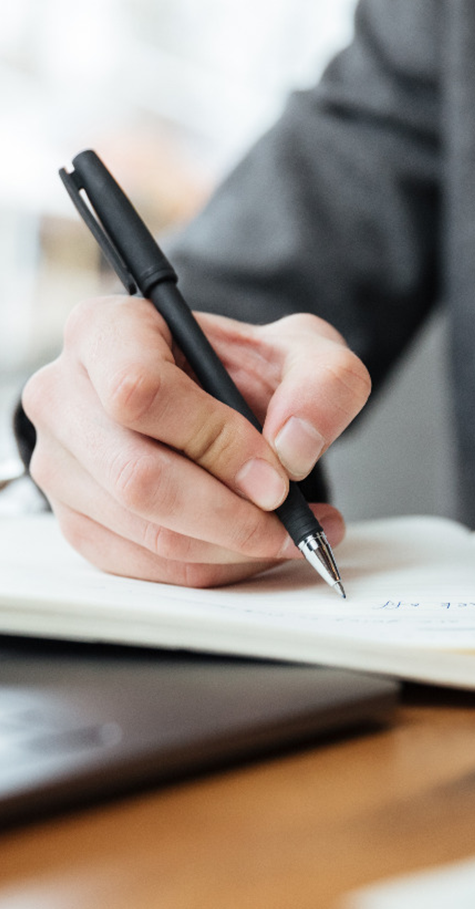 Content syndication is the republishing of a piece of content on one or more third-party websites. Most firms like to syndicate content as it boosts engagement by providing new information to their readers. The original authors also benefit from content syndication as it helps them reach a wider audience. 
Refresh your online content by syndicating with Logichron. Our content syndication services go a long way to promote your products and services online. We help you drive traffic to your website, refresh your audience's reading list, and improve your conversions. 
Our team makes sure that the content you want is pertinent, appropriate, and high quality. With our vast database, we find the best possible leads for your firm to improve your content marketing efforts.  
Take the right step towards improving your content marketing efforts today. Choose Logichron and watch your business grow; all of our strategies are carefully designed with your needs in mind. Together we will strive to provide the best possible content for your readers. 
Good content syndication leads to:
Better lead generation
Higher conversions 
Increased ROI
Wider reach

Expert Team

SEO Friendly

Custom Suited Content