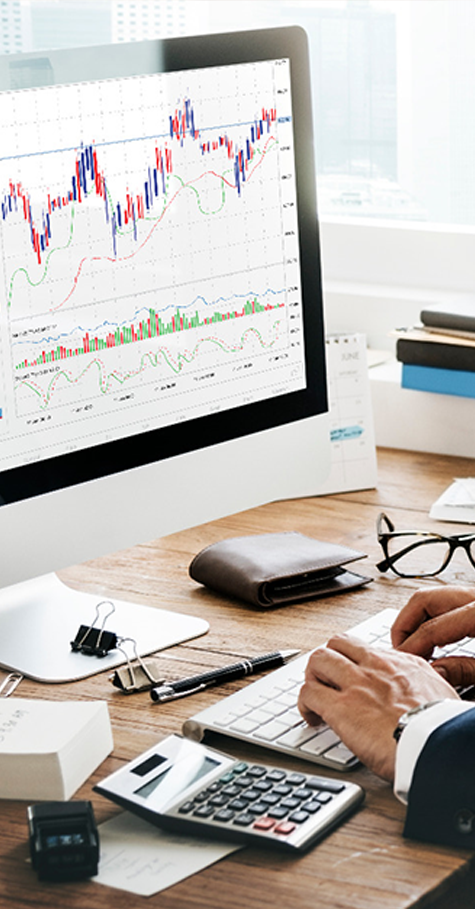 Demand Generation is a service that focuses on building your brand image in the minds of your targeted prospects while also making it a well known name in the market. The goal of Demand Generation Marketing is to spread tremendous awareness about your brand or your products and services and generate a huge amount of interest for it. 
Demand Generation is an extremely important process for launching a new product in the market to boost sales by generating huge demand for it. 
Once your brand is out in the market and your prospects are looking for a similar product, they will already have your brand in mind and therefore it is easier to convert them into a buying customer.

Spread Awareness

Custom Targeting

Higher Conversions

Cost Effective