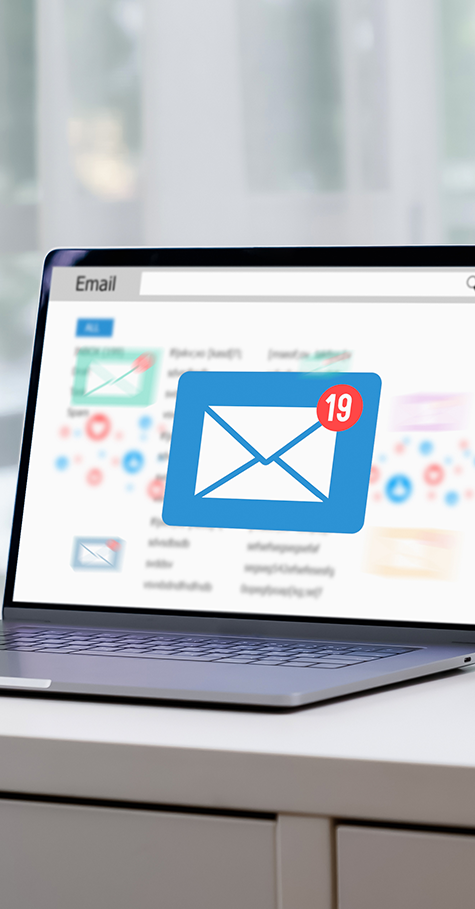 Email Marketing is a relatively low-cost strategy and yet one of the most effective ways to drive awareness and generate leads. Email Marketing helps you develop a more personalised relationship with your audience ensuring a higher ROI compared to many other platforms.
To make sure such a strategy is used to its maximum potential, we at Logichron carefully plan & implement customized email strategies.
There are 3.8 billion email users worldwide, so if you're looking for a way to reach your customers, email is the perfect place to find them. When it comes to customer acquisition, email marketing is known to be much more effective than marketing on various social media platforms combined. With such a tremendous user base and high conversion rate at low costs, one cannot afford to not use this strategy.

Accurate targeting

Detailed Segmentation and automated emails

Highly optimized emails & landing pages

Fast and accurate tracking, analysis & reporting